WaterTanker — to Deliver Bulk Drinking Water!
Our drinking water tanker fleet is made up of vehicles of different types and sizes in order to suit any application or environment.
Our continually expanding fleet of bulk water delivery tankers provides a bulk water delivery option to any imaginable scenario. Where the size and weight of a bulk water tanker limit its use, we operate 1000 and 2000 litre bulk towable water bowsers which can be deployed using a 4×4.
 For mid-range bulk water tanker deliveries, we use 16,500-litre rigid chassis tankers. These very manoeuvrable Class 2 HGV units are ideal for making bulk water deliveries to building, industrial or festival sites.
Our large articulated bulk water tankers have capacities of between 28,000 and 32,000 litres in capacity.
All of our water tankers and water bowsers deliver bulk drinking water. The quality of this potable water does NOT make it any more expensive than non-potable water.
Each water tanker or water bowser is equipped with high volume petrol powered water pump and enough lay flay hose to exceed every water delivery requirement.
For high volume water users requiring a secure on-site water storage solution, we offer water tanker trailer hire. Additional services such as on-site plumbing and on-demand electric water pumps are available.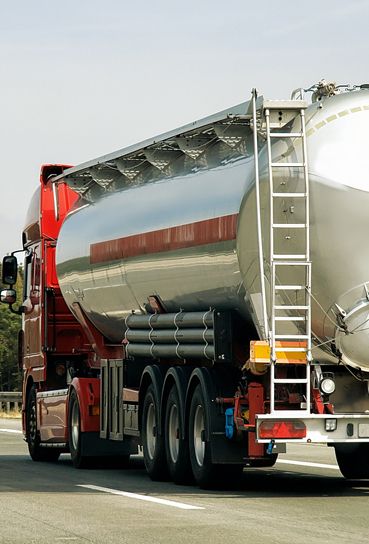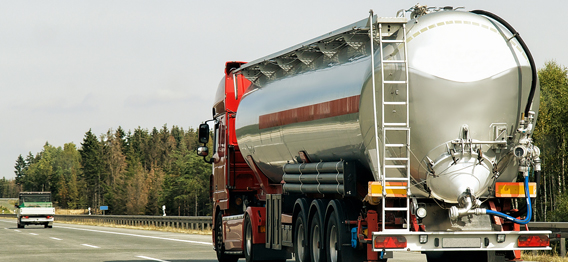 Emergency Deliveries Made
Brilliant water supply company. Great group if professionals and would highly recommend to anyone in need of a trustworthy firm.
I have been using this company for over 6 years now and they have put my mind at ease completely with their dedication and expertise…
Great company if you're in need of a stable contingency plan that you can rely on. Brilliant customer service. Would recommend these guys.
Just amazing how quickly and professional this company is. I have been using this company for years now and I trust them with all my…
Brilliant company! They never disappoint me when it comes to their reliability and are always around to help when I need temporary water supply for…
Brilliant water service for festivals. Fast, efficient, and organised. I would highly recommend them to any event organisers around the UK.