Water Tanker Hire
We hire water tankers to clients from a multitude of industries right across the UK. We offer the following options: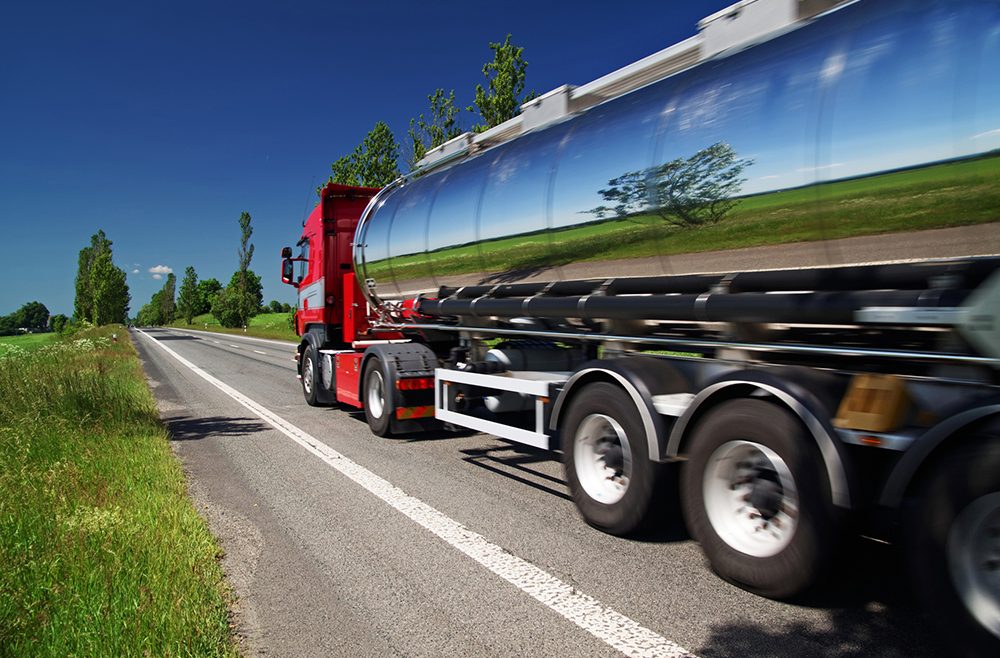 Water Tanker Hire Only
Water tanker trailers can be delivered full, with quality assured water, or empty. Our clients can either use the tanker as static bulk water storage. Each bulk water tanker is equipped with a petrol-powered water pump, or it can be connected to an electric (single or three-phase) on-demand water pump and connected to a piece of equipment or building (as an emergency water supply).
Water Tanker Hire – Water Tanker Rental ((Operating Lease)
Our large fleet of water tankers is available for hire to water utility companies, hauliers or other contractors who may have a need to deliver bulk water supplies. We are able to deliver the tanker, with or without its first load of water to anywhere in the UK. The client is then responsible for the operation and maintenance of that unit for a specified period of time.
We offer excellent (often brand new), water tanker units at some of the most competitive short and long-term rental prices that you will find in the UK.
Water Tanker Hire by the Day or Week, with Operator/Driver
Whether you need a single bulk water delivery, or a water tanker to make multiple water drops to your site throughout the day, we can help. The longer you have the water tanker and driver, the more cost-effective it becomes.
For details of any of the above options, please call us on 0800 144 8205.